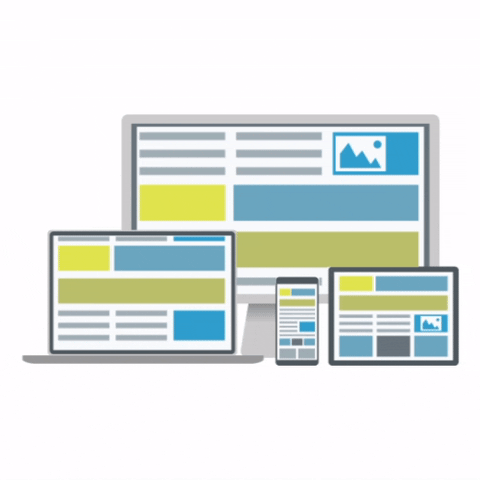 Be in touch today — and start your sourcing and quality rhythm on a path to success.
MODULUS METAL SANAYİ VE TİCARET LİMİTED ŞİRKETİ
Address: Beştepe Mah. Nergiz Sok. Via Flat İş Merkezi 7/2 Kat:3 No: 87 Yenimahalle Ankara , TURKEY
E-Mail : [email protected]
E-Mail-RFQ : [email protected]
Web: modulusmetal.com
Phone: +90 533 197 19 81
Whatsapp:
Social:
BOREMATIC | display better
Industrial Endoscopic and Borescopic Inspection Service in Turkey
VERIFYMATIC | your trust, our verification
Supplier Verification Service in Turkey
SWISS LATHE | Swiss precision, Turkish craftsmanship
Machining service via Swiss-type CNC lathes in Turkey.