HOW WE DO IT
GET CUSTOMER RFQ
Cad Model, Drawing, Specifications, Quantity, Term…
2. Supplier Identification and RFQ Flow
3. Analysis of Quotations and Terms
4. Share The Best Quotation with Customer
5. Agreement sign with Modulus Metal and/or Supplier as per the Customer Needs
6. Process start
YOUR CAD FILES OR 2D DRAWINGS
We are able to open any cad file and employees of Modulus Metal are experts in the interpretation of 2D engineering drawings.
We evaluate your cad/drawings files to find the best price/quality performance supplier and negotiate with our partner suppliers to get the best quotation then send you. If you accept the quotation, we follow up on your projects from scratch to finish.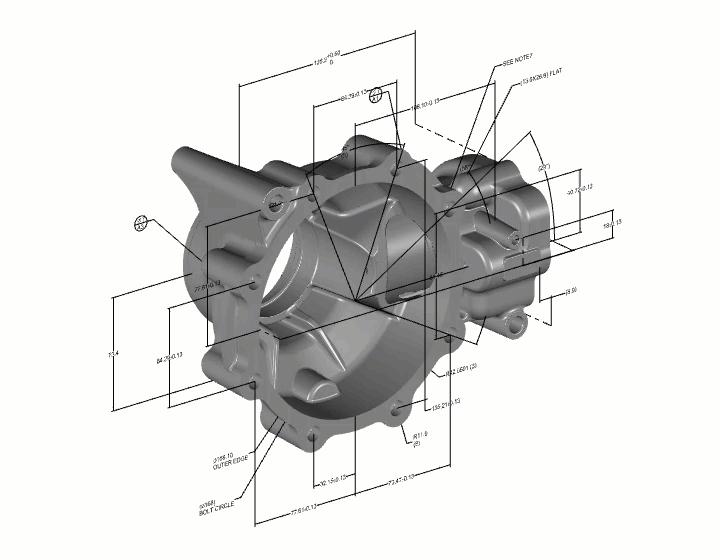 WHAT WE DELIVER
Cost Savings
Our customers decrease the sourcing costs and save time
Working with Experts
With years of experience in production, supply and quality we're ready to handle your sourcing process and to take it under control.
Compliance
We control each step of the sourcing and manufacturing process and we deliver conformed parts as per your expectations.
QUALIFIED AND CERTIFIED SUPPLIER BASE
ISO 9001, AS 9100, IATF 16949, IRIS Certified
100+ supplier partners
QUALITY CONTROL, INSPECTION, AND TESTING SERVICES
International standards database
Modulus Metal has a huge international standard database gained through years of working period in the field and uses them during the interpretation of the engineering drawings and supplier processes.
We have your parts manufactured in accordance with international standards.
INDUSTRIES WE SERVE
We serve automotive, aerospace, general machinery, railways, petrochemical, construction machinery, truck, energy, quality control (measurement, sorting & rework, 3rd party inspections), and many more sectors.